Anyone can set up the smart light, with these 4 easy steps...
Step 1.
Simply switch off the power to the light bulb you wish to change. Let it cool down, if it needs to, and then re-place your existing bulb with the smart-light bulb.
Step 2
Download the 'Smart Life' app available on IOS & Android devices.
Step 3
Turn on the smart light at your wall switch & open up the app. Create a profile, connect to your wifi & auto search for your light in the app.
Step 4
You can now access the smart light from your device. You can now control the colour, brightness and time schedules for your lighting. You can also set the smart light up for voice control and pair with amazon alexa & google home. There is even a feature in which your light will react to the sounds of the music you are playing. Welcome to the world of smart lighting!
Our happy customers
See what previous buyers think about Ultralight.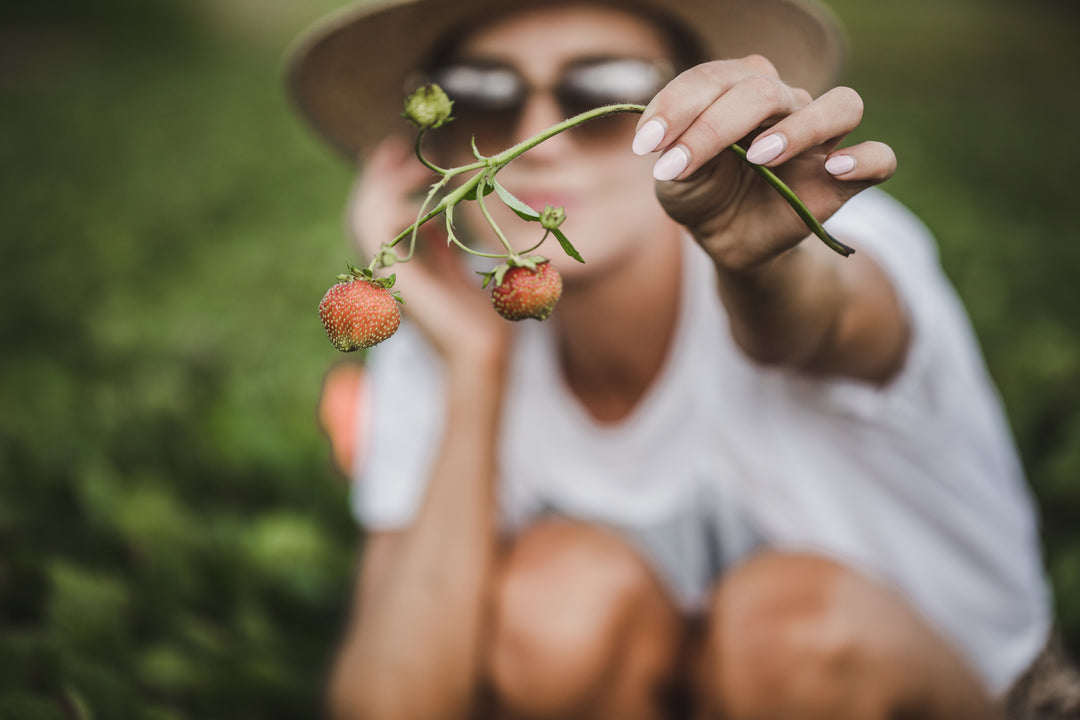 Naturally HeartMade
Great light, really easy to install and use, decorating a room with colour a breeze. Can't recommend using the light enough, customer service is also great, fast and helpful.
Cindi Brown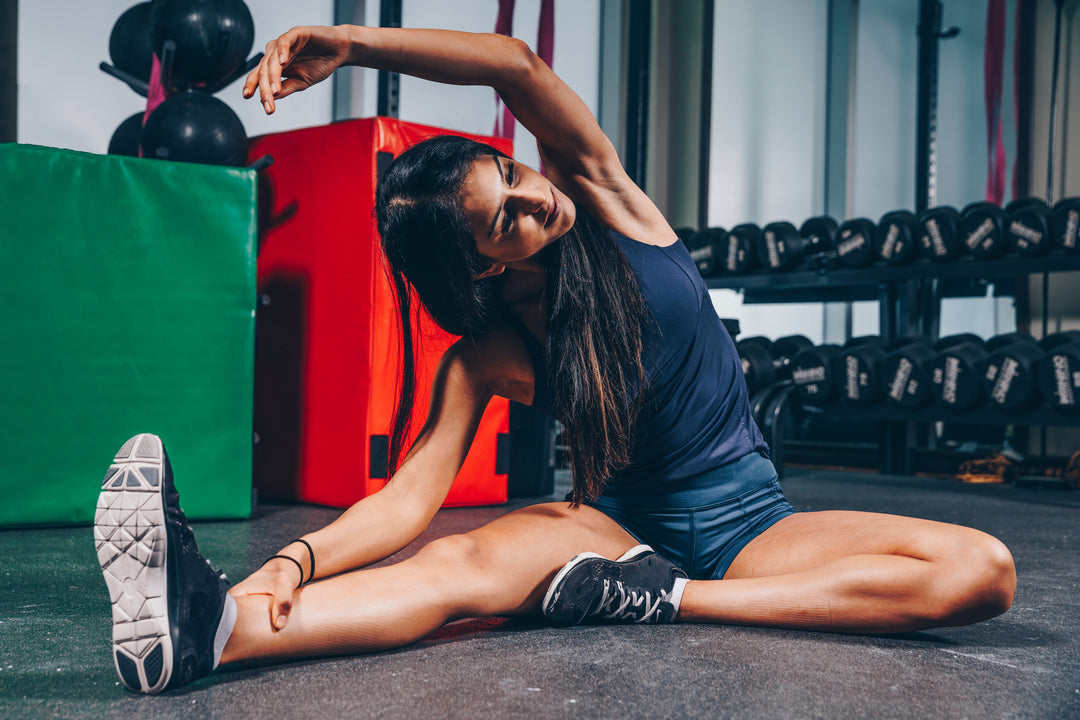 I Really Really Love It!
Such great value for the money, I wouldn't hesitate in recommending this product to others and will be buying another for my mothers upcoming birthday.
Laura Harrison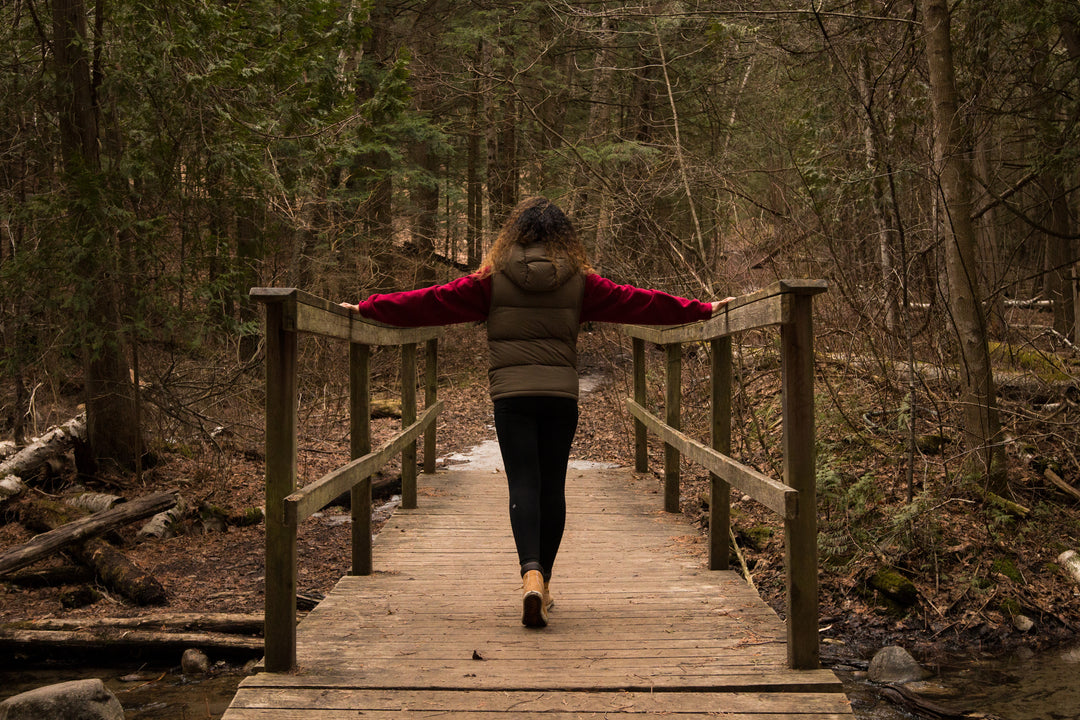 Yes, Ultralight!
Literally the best smart-light on the market today! Best quality with the easiest set-up. Cant recommend enough, Thankyou!
Jamie Modelo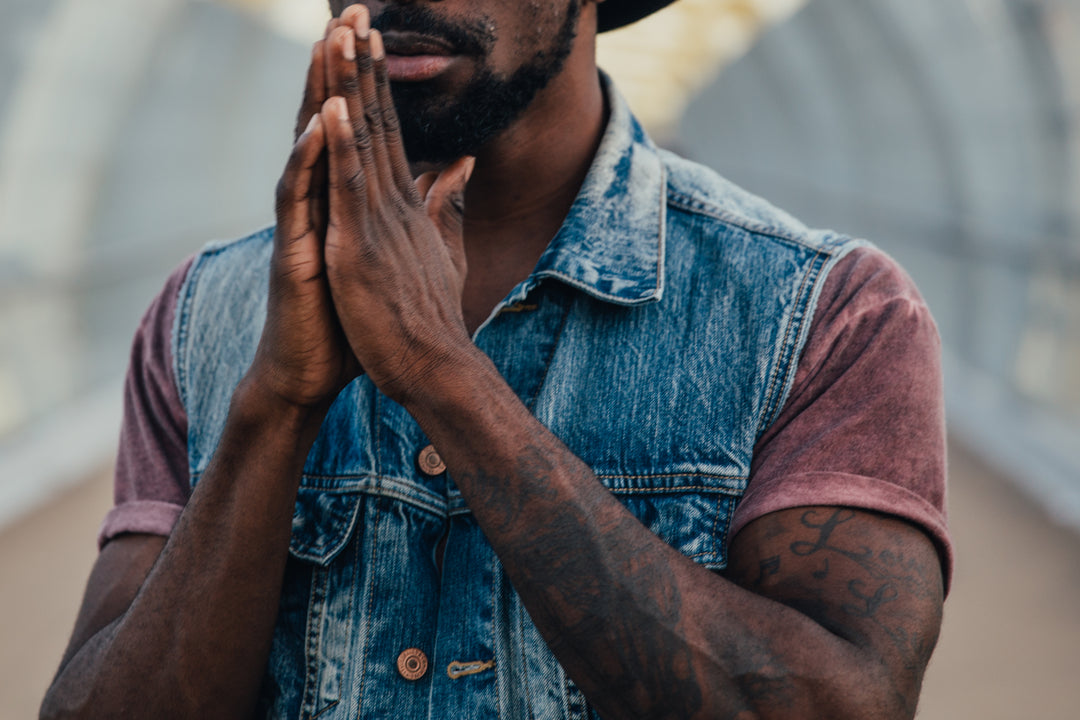 A bit of everything
So easy to set up, honestly don't know why I went so long without getting something like this, I dont even have to get out of bed to turn the lights off.
Tom Benson